About Us
We help businesses and startups personalize their marketing.
Who We Are?
We are innovative developers' team. We create Awesome Shopify Themes and Wordpress Plugins. Our Creativity is our Identity. Many themes and plugins are available in market but they all are either paid or expensive. If any theme provider provide free, so they have premium version, they give only sum features. So we have decided to launch zarathemes that provides exclusive good-looking Shopify themes and wordpress plugins free of cost. You can build great online store, business website, informatics website and more with zarathemes. Zara Themes theme are beautiful, heart touching and eye attractive. It has latest, advanced and stunning feature.
Why We Are Here?
You happy we Happy. We do not only develop theme we develop your business & Success. Your success is our success. We know how the customer preferred, we develop that types of theme which likes customers. If the customer likes your website, they will buy your product and use your service. More customers come to your site and spend time, so it's good for your websites SEO and Google Ranking. Our desire is to create the best Themes and plugin to serve each client's need.
We focus on developing themes for increasing sale and services. Everything we do is to support the best for your business. Our philosophy is to bring customers to the best satisfaction and we do it every minute to put smiles on your faces.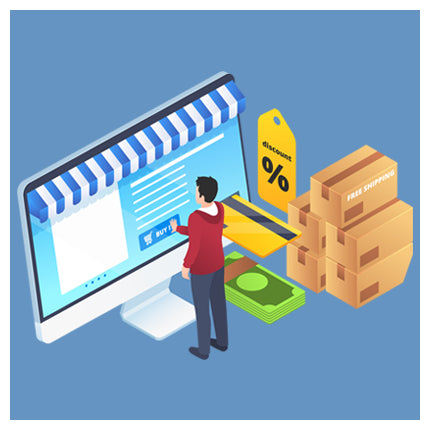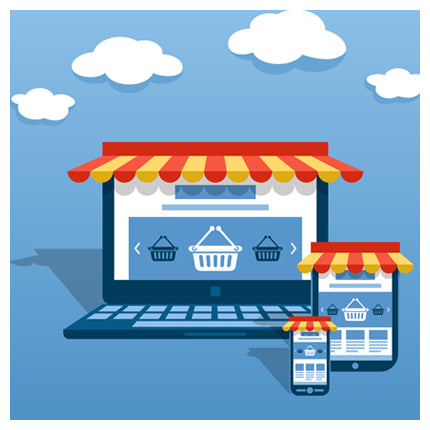 Powered By Cirkle Studio Pvt. Ltd.
Cirkle Studio Pvt. Ltd. is Great Web Design, Web development and SEO Company. Cirkle Studio Pvt. Ltd. has entire team of 48+ highly experienced professionals including WordPress, Shopify, Magento, PHP developers and designer, SEO Expert & QA Testers. With 6+ years of excellence experience, Cirkle Studio Pvt. Ltd. use different open source frameworks to develop web solution for their clients to help them realizing their business goals.